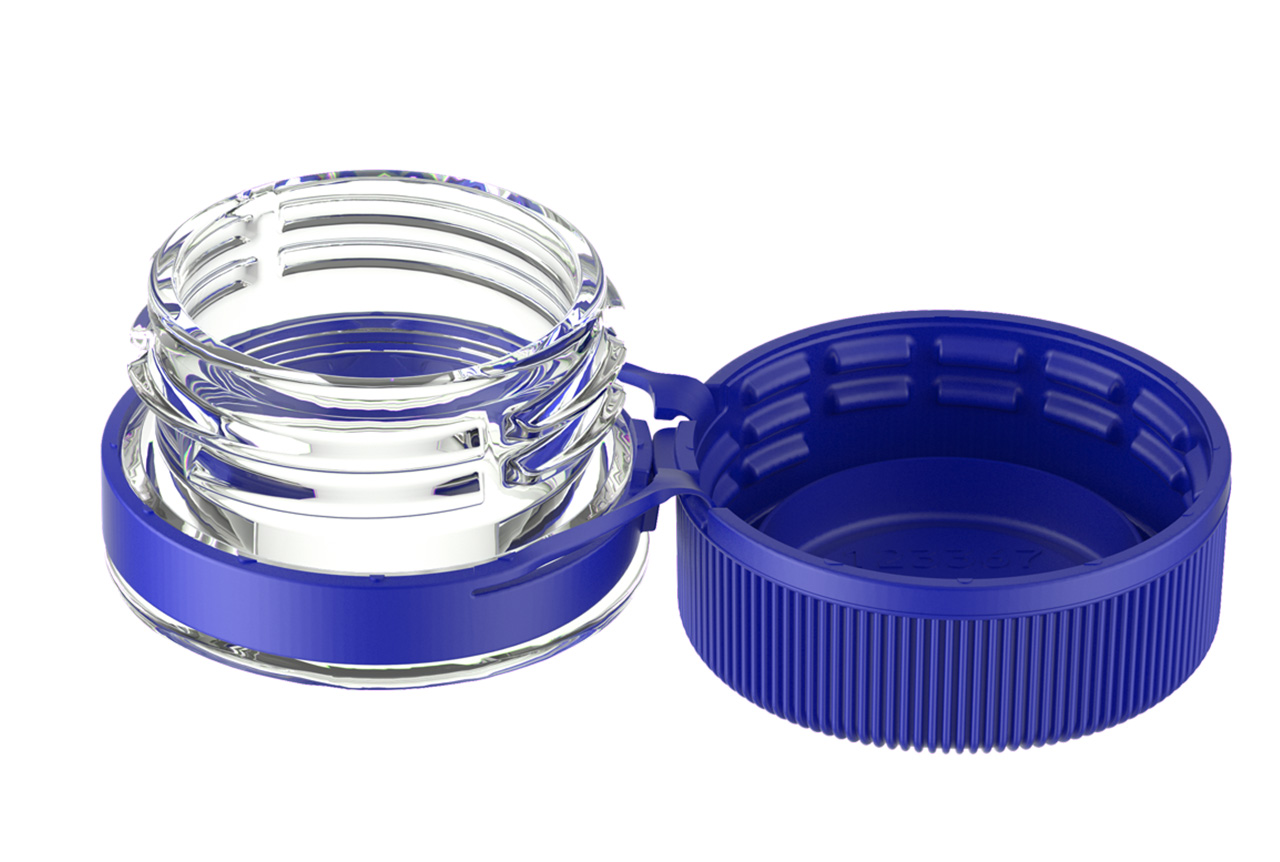 Intuitive and simple to use.
Many competitive tethered offerings in the market claim intuitive operation. However, they require excessive manipulation of the closure by users to position the shell so it does not interfere with the drinking or pouring experience.
Husky solves this challenge by offering two approaches to tethered closures—slit and molded-in bridge. The slit approach creates tethering by simple scoring of the closure with a heated blade, post-mold. The molded-in bridge approach features an innovative hinge design that provides tactile and audible user feedback to signal when the closure is in the locked position. It fully unscrews from the neck and behaves like any commercially available flip-top closure with the added benefit of locking capability. No secondary operation is required. And because the hinge is molded in, part-to-part consistency and quality improve, while downstream handling requirements become simpler.