Spotlight on GME 30/40, a more sustainable CSD dispensing system
Over the past few years, we have seen a growing demand for sustainable packaging solutions for single-use beverages, such as carbonated soft drinks (CSD) and water.
One of the driving forces behind this injection molding trend has been the introduction of the Single-Use Plastics Directive by the Council of the European Union in January 2019. The directive requires single-use plastic packages to have a closure that remains fixed or "tethered" to the package during its intended use stage[1]. While the EU directive applies only to European producers, it is fully expected that other regions around the world will implement similar requirements for tethered closures in the near future.
To meet the requirements of the EU directive and other evolving needs of CSD preform producers, the industry took the lead to create the GME 30/40 PET finish, the first international standard specifically intended for attached closures[2]. Husky was one of many injection molding industry leaders who worked with CETIE in the development of GME 30/40, and we have since developed a suite of dispensing systems based on the GME 30/40 neck finish.
What's new in GME 30/40?
GME 30/40 introduces a few unique design features to help solve the challenge of compliance with the EU directive for tethered closures.
It includes space on the ledge to "park" the tethered closure while consuming the beverage, as well as improved venting, and total thread length of 678° to accommodate tethered closure designs.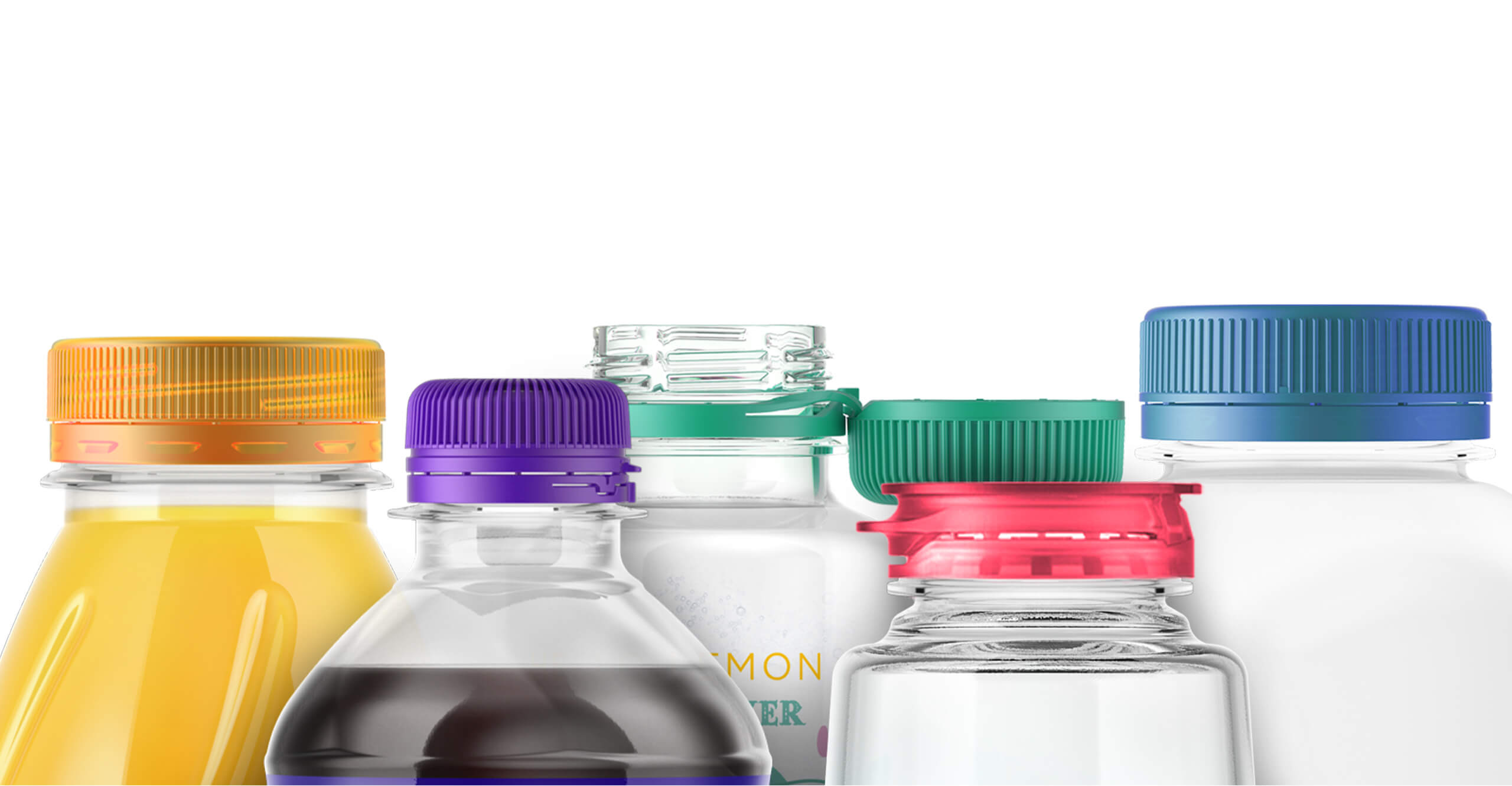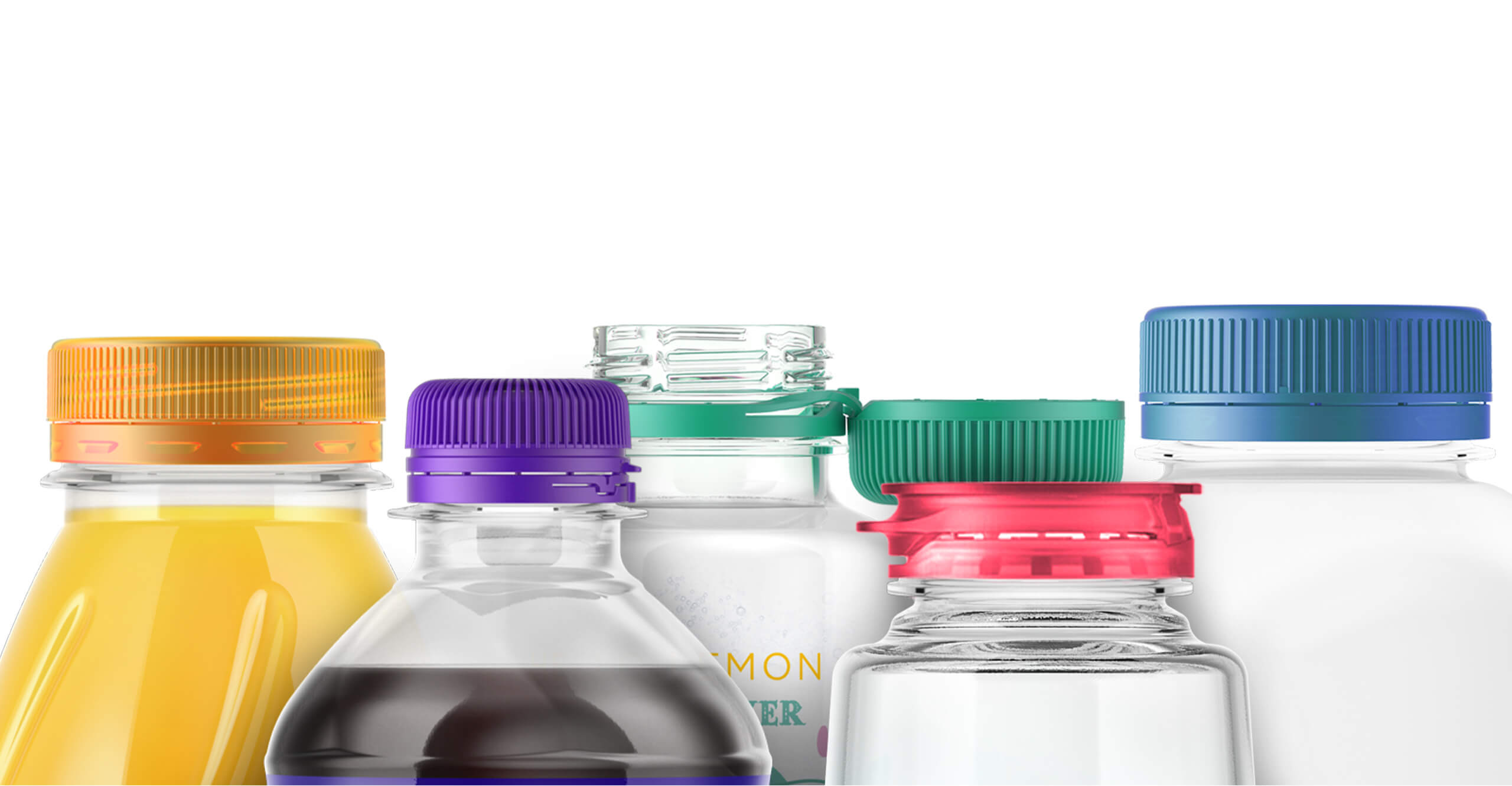 Compliant, sustainable and lightweight: GME 30/40 does it all
Tethering is only part of the growing need for more sustainable packaging solutions. Sustainability is also about reducing resin use during injection molding and enabling greater use of recycled PET, and GME 30/40 is perfectly suited to these.
Husky's GME 30/40-based dispensing systems include several design features to reduce resin use and offset the additional weight that can be introduced by some tethered closures.
Whether you decide to introduce tethered closures right now or are waiting, GME 30/40 is the ideal platform for a lightweight, future-ready CSD package design.