Husky's integrated Real Time Plant Monitoring Software allows your team to transform your production and process data to ensure your teams can improve efficiencies and decrease downtimes to remain competitive.

With Shotscope™4.0, you'll have access to all the data from the silo all the way down the part handling equipment.
Plan - Your production
Track – Your performance
Analyze – Your availability
Act – When improvements are needed
Shotscope™4.0 – Flexible, Virtual & Real-Time
Husky's industry 4.0 software has the industries best in class 3rd party data collector that allows you connect to the entire process of pellet to part for a snap shot of the entire process.
Flexible Content
View Shotscope™4.0 on any device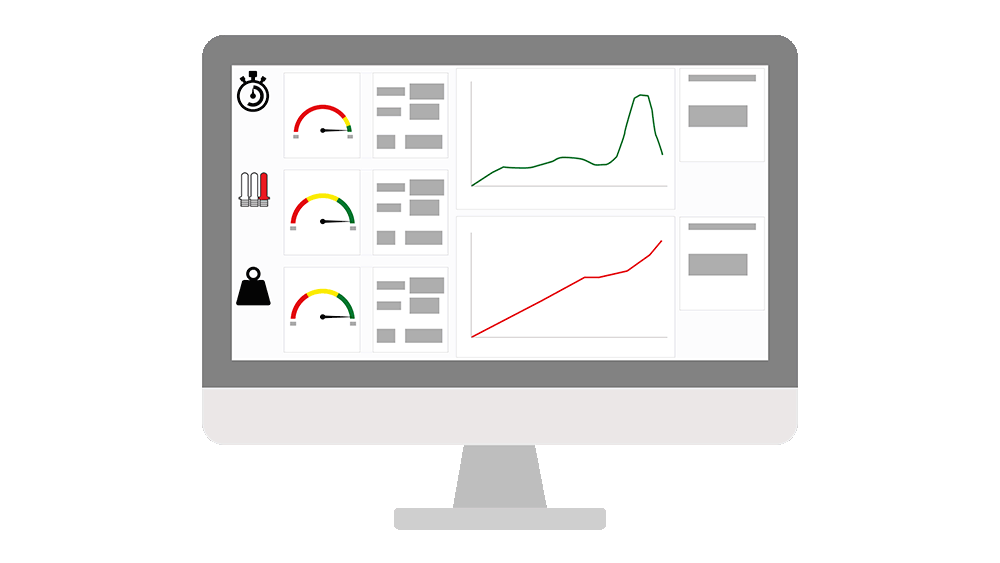 Virtual Server
View Shotscope™4.0 from any location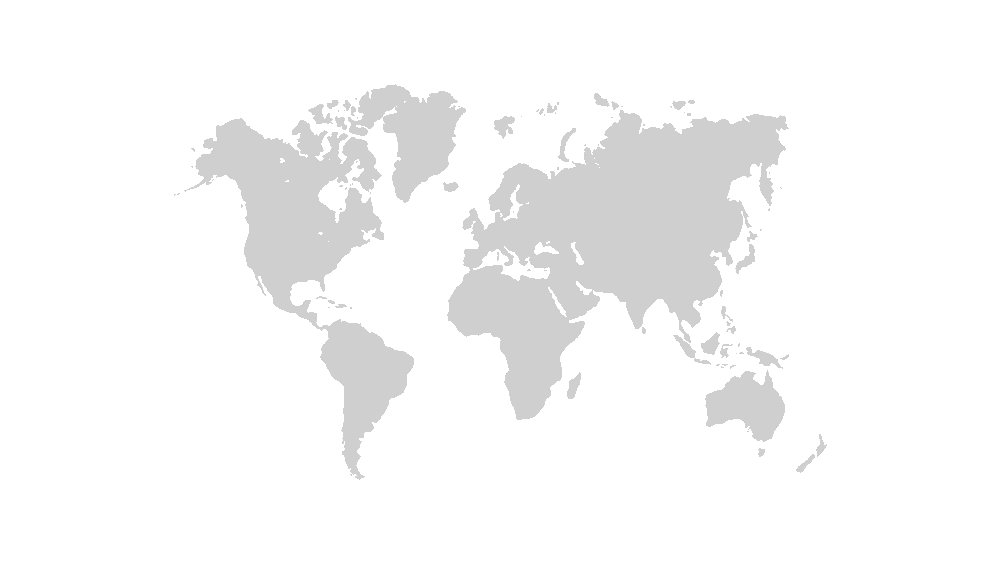 Real Time Data
Shotscope™4.0 delivers impactful data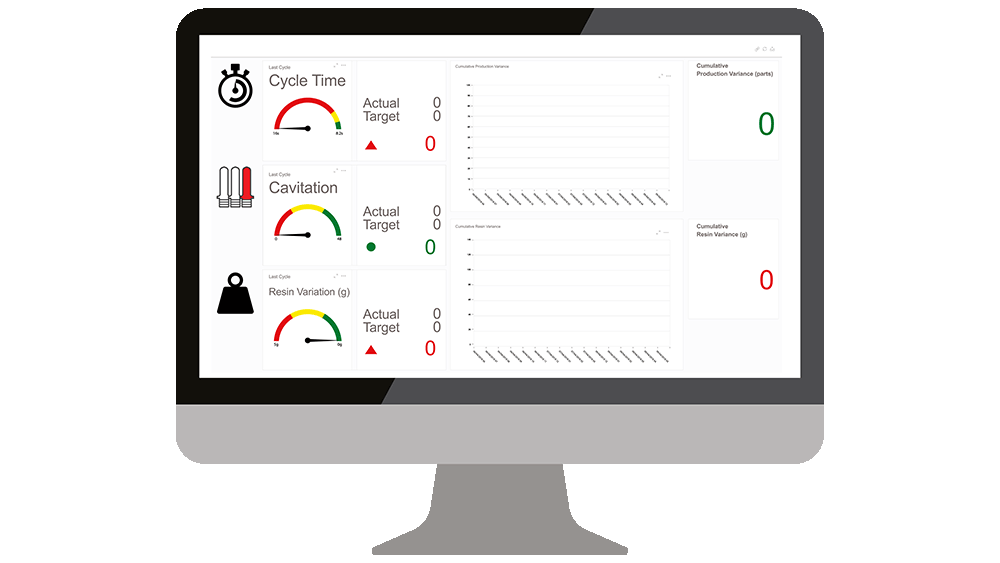 WE'RE HERE FOR YOU, ALWAYS
Contact us today.
Husky is here for its customers, prospective customers, partners and communities—whatever you need, whenever you need it. Simply complete our form and we'll do the rest. You can count on it.
Give us a call at 1 (905) 951 5000.